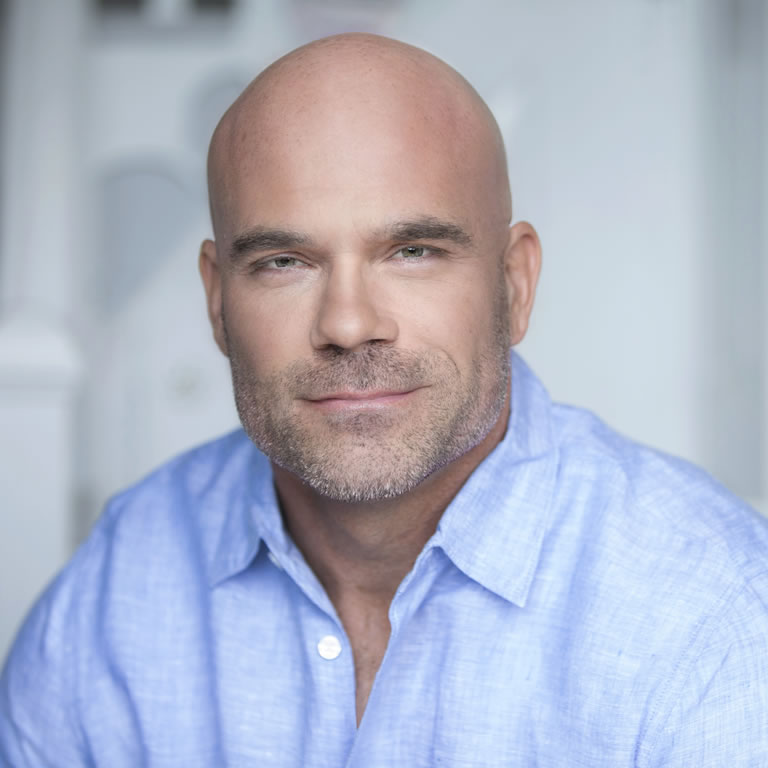 Brian J. Allen
Vice President & Co-founder Esq., CPP, CFE, CISM, CISSP
Brian Allen has more than 20 years' experience in virtually every aspect of the security field and is the Founder of the Security Risk Governance Group (www.esrm.info), an executive advisory firm that provides security management solutions and implements enterprise security risk management (ESRM). He is the former Chief Security Officer for Time Warner Cable located in New York, NY. He worked at Time Warner Cable from 2002 until 2016 and has over 20 years of experience in the security field. In his role as CSO, Brian was responsible for the global protection of Time Warner Cable's assets, coordinated the company's crisis management and business continuity management program, including the coordination with federal and state emergency management organizations. Brian also managed cybersecurity policy and governance for the company. He led the security risk management program, which included the company's Law Enforcement Response Center, the customer facing Enterprise Risk Operation Center, had oversight of all internal/external investigations and headed up the company's workplace violence program.
Throughout his career, Brian has enjoyed success in other positions. He was previously the Director of the Office of Cable Signal Theft at the National Cable and Telecommunications Association in Washington, D.C. prior to his current position at Time Warner Cable. Currently Brian is an adjunct professor at the University of Connecticut, teaching security risk within the MBA program.
Brian earned his BS in Criminal Justice from Long Island University and received his Juris Doctor from Touro Law Center in New York. He is a member of the New York State Bar Association, a Certified Protection Professional with ASIS, a Certified Information Systems Security Professional with ISC2, a Certified Fraud Examiner with the ACFE and a Certified Information Security Manager with ISACA. Brian is also a member of the International Security Management Association and the Association of Threat Assessment Professionals.
From 2014 through 2016 Brian serves as a member of the Communications Infrastructure Reliability and Interoperability Council (CSRIC) and co-chaired the working group on Cybersecurity Best Practices. He is also one of four elected communications company representatives to serve on the Executive Committee of the US Communications Sector Coordinating Council (CSCC). Brian works with the Cross Sector Cybersecurity Working Group that was established by DHS under the Critical Infrastructure Partnership Advisory Council.
Brian shares in the commitment of serving our communities. He actively sits on the Board of Directors with the Domestic Violence Crisis Center in Connecticut, served on the Board of Directors with the ASIS International from 2011-2013 and actively sits on the Board of Trustees with ASIS International's Foundation.